Senior Housing News Award Nominee
The Senior Housing News Architecture & Design Awards recognize cutting-edge design, excellence, and innovation in senior living.
Village at Belmar is one of twelve CCRC communities to have been recognized – nationally – as a nominee.
Programs & Technology at The Village
Life is ever changing. When it comes to caring for seniors, seeking out new technologies and programming to support that change is critical. What we call "continuous improvement," enhances well-being and optimizes quality of life.
We are so excited to share with you our amazing technologies and programming at the Village. What we outline below is merely an appetizer. We encourage you to make an appointment and meet our engaging team to learn more about how the Village at Belmar is a new take on retirement communities in Lakewood, CO.
Here is a sampling of some of the distinctive programs and technologies that make the Village at Belmar one of the premier retirement communities in Lakewood, Colorado.
The best way to have a good idea is to have a lot of ideas.

- Dr. Linus Pauling
Healthy Lifestyles Wellness Program
Active Life
At Village at Belmar, we believe that a healthy lifestyle comes from within and is equally important for our resident members, their families, and our associates. Our Village operations team and independent advisors have designed a wide array of programs and services to promote wellness and preserve independence.
Our Healthy Lifestyles Program inspires our members to have fun and be more active, which makes it easier to perform daily activities, improves health, and lowers risk for disease and disability. Whether an individual wants to work out on his or her own or get instruction from a trainer, there is something for everyone at Village at Belmar.
Care Innovations™ QuietCare®
The Village at Belmar is proud to introduce its association with the renowned Intel-GE Care Innovations group.
The Village is one of a select few senior living communities in metropolitan Denver that has invested in this purposeful and powerful technology to support our Assisted Living and Memory Care residents, through collecting ongoing knowledge from unobtrusive smart sensors around the clock, to identify changes in daily activity and take preemptive measures to ensure well-being.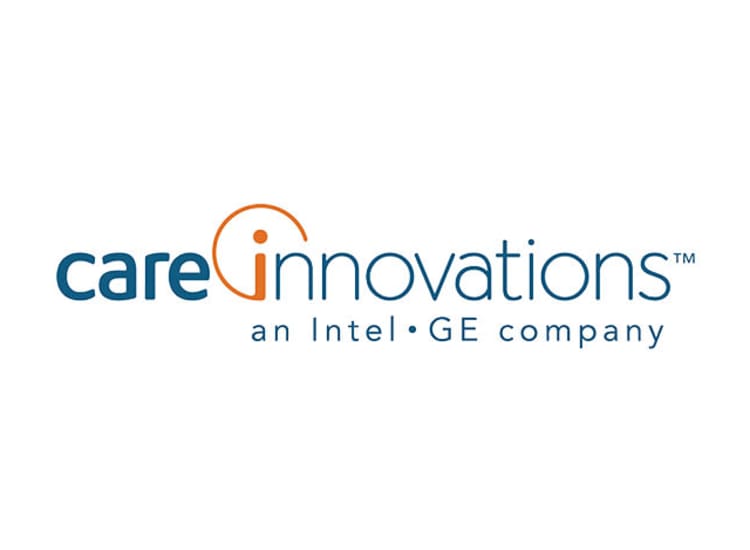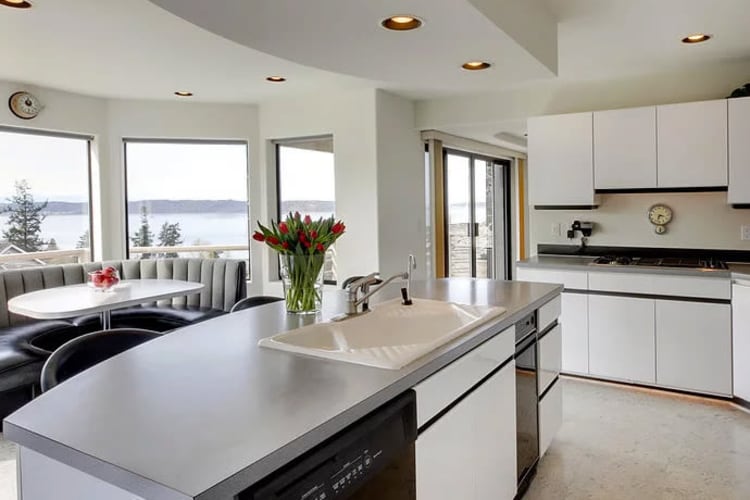 Silestone Countertops
Village at Belmar Assisted Living and Memory Care residential living spaces are equipped with premium hygienic Silestone quartz surfaces.
These materials have unique bacteriostatic properties, and use a reduced-joint design that promotes cleaner living environments for our residents.

Rendever Virtual Reality
 Village at Belmar is proud to offer a world's worth of experiences through Rendever's award-winning virtual reality platform. Through Rendever, residents can travel far beyond the comfort of our community, allowing them to check off bucket list items while exploring the ruins of Machu Picchu or jumping aboard the International Space Station. They can even take a stroll down memory lane by revisiting their childhood home or favorite vacation destination - combined with various therapeutic and interactive applications, this platform brings the best parts of the world straight to your home.